Our Mission
ShangriLa is a concept which represents tranquility and peace. Our CBD Vape Pods and Tinctures are held to the highest standards of quality and value because we want our customers to Experience Peace™
Blog
---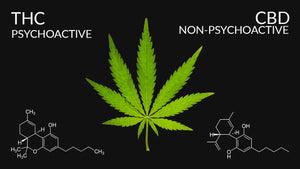 Due to its connection to the cannabis plant and its relatively recent entry into mainstream culture, the nature and effects of cannabidiol (CBD) are widely misunderstood. This is unfortunate because...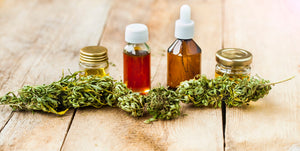 Time is an important factor for anyone using any kind of medicinal treatment. As substances that can be used to treat a wide range of maladies, cannabidiol (CBD) products are...
THESE STATEMENTS HAVE NOT BEEN EVALUATED BY THE FDA AND ARE NOT INTENDED TO DIAGNOSE, TREAT OR CURE ANY DISEASE. ALWAYS CHECK WITH YOUR PHYSICIAN BEFORE STARTING A NEW DIETARY SUPPLEMENT PROGRAM.
All products contain less than 0.3% THC